Pension
Hiesel

Villa Untersbergblick

Welcome to the Villa Untersbergblick in Anthering near Salzburg.
An idyllic starting point for many things.
We are looking forward to your visit in our house.
Our
rooms
All rooms and the apartments are equipped with untreated solid wood furniture. The beds have the title "feel-good beds" - these are so-called allergy beds with special mattress, head pad and slatted frame. This cozy atmosphere ensures undisturbed sleeping comfort and we therefore ask to accept our house as a "non - smoking house". All rooms have a balcony or terrace.Breakfast is prepared with home-made products and freshly prepared daily at the buffet. Sorry, but Pets are not allowed.
Overnight stay incl. Breakfast single person - € 49,--/per night
There are many ways to enjoy the holiday and to discover the surroundings.
In the morning, a generous breakfast buffet with homemade specialties and home-baked bread awaits you in the cozy lounge.
Overnight stay incl. Breakfast dobble room - € 44,--/per night
City
Contry

Culture

Only a few minutes by car from Anthering you will find yourself in the city of Mozart
Salzburg many interesting highlights: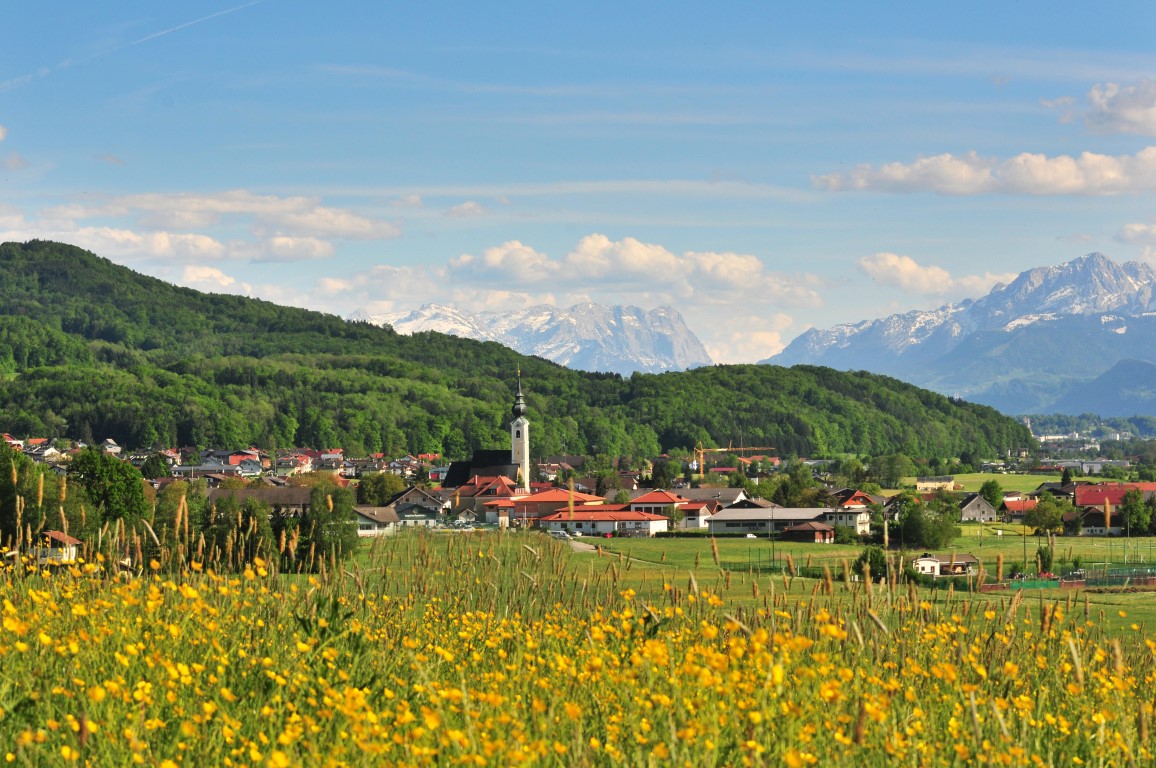 Recreation
on

land

This is how Anthering presents itself - an idyllic place only seven kilometers north of the festival city of Salzburg.

A natural village invites you. Here you will find a lot of customs and peasant tradition. Discover old farmhouses, picturesque shrines and crosses around the many settlements at the foot of the gently rolling Haunsberg.
Tauern
Cycle

Path

Along the Salzach, the Tauern Cycle Path and the Mozart Cycle Path lead directly to Anthering. Sporty guests easily make the route to the center of the festival city in 30 minutes by bike.

If you prefer a more comfortable atmosphere, the electric local train and the bus will bring you comfortably to the train station in Salzburg. From there it is only a short walk to the sights in the old town.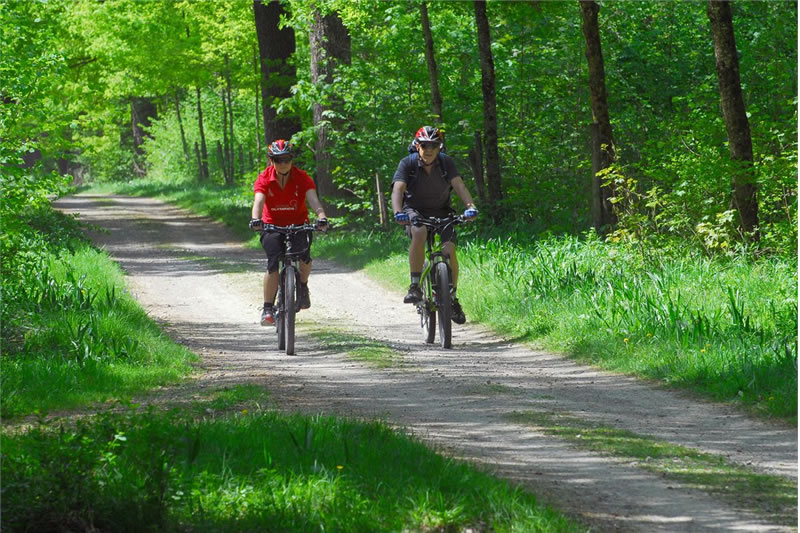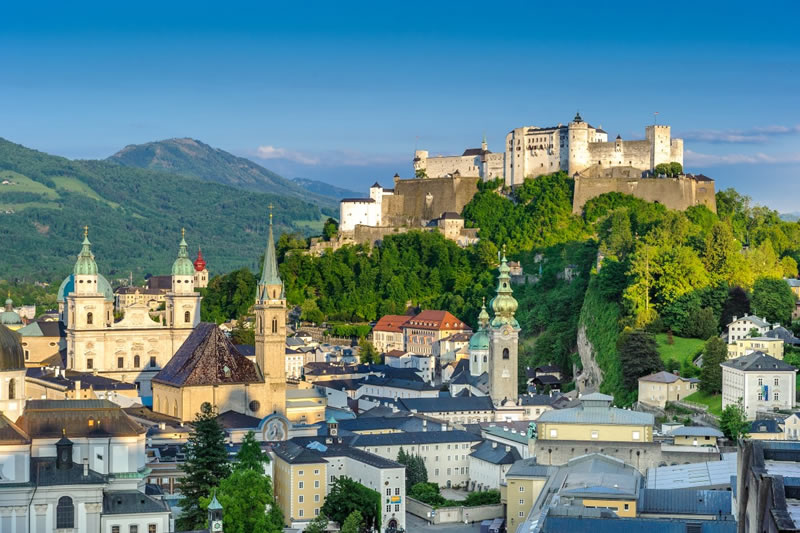 Mozart
city

Salzburg

Just 15 minutes by car from Anterhing, the city of Mozart Salzburg offers many interesting highlights:

Hohensalzburg: The silhouette of the city of Mozart would be inconceivable without it. Fortress Hohensalzburg, which towers high above the city, determines the appearance of the city.